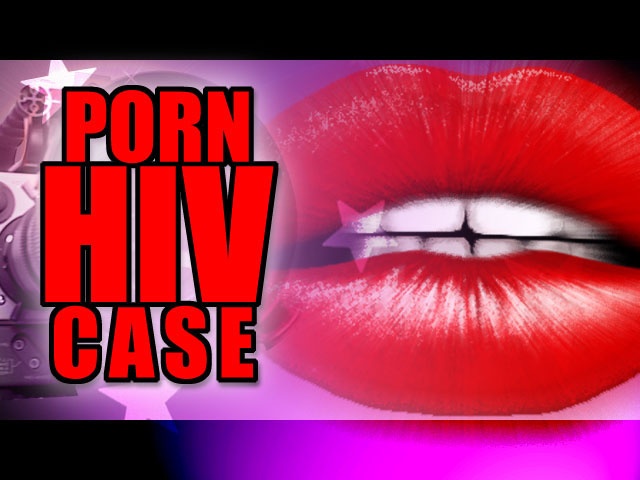 Here's hoping that
this scares
enough of these so-called "porn stars" (aka well-paid whores) to get out this exploitative, morally bankrupt business and find God:
An adult film performer has tested positive for HIV, causing porn producers to shut down shoots in Southern California as the diagnosis is confirmed through re-testing, according to an industry group.


Free Speech Coalition executive director Diane Duke told The Los Angeles Times (http://lat.ms/mX0vin) on Monday that her group became aware of the HIV case Saturday.


A series of tests were being conducted on the performer to confirm the case before anyone the performer might have spread the illness to will be notified to get tested, Duke told The Associated Press.


She didn't know how long that would take.


Duke declined to release the performer's name, age or gender, citing the person's federal right to medical privacy. She also declined to say how her group learned of the case.


The case was found in an out-of-state clinic that doesn't report to California health officials, said Duke.


If the initial case is confirmed, the group will ask two generations of the person's sexual partners to get tested, meaning those who had sex with the performer and the sexual partners of those who had sex with the performer.


The voluntary industry shutdown affects porn producers in the San Fernando Valley, the heart of the multi-billion dollar American porn industry, and includes Hustler and Evil Angel's productions.


The porn industry was shut down similarly in late 2010, after porn actor Derrick Burts was diagnosed HIV positive.


Burts has since gone on to advocate for the mandatory use of condoms in porn with the AIDS Healthcare Foundation.


The health advocacy group and state workplace safety officials say state law mandates porn performers to use condoms to protect themselves under the same set of rules that require nurses to wear gloves in hospitals when dealing with bodily fluids.