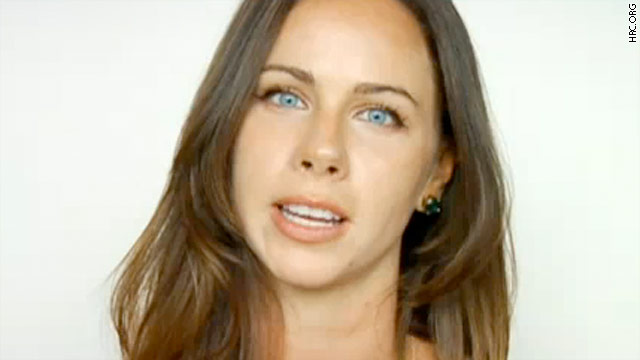 First of all, I'm with
Hot Air
in asking what is the big deal about
Barbara Bush
"coming out" and supporting 'gay marriage' as opposed to her dad;s stance on it? Especially in a day and age where Dick Cheney has a gay daughter (who he supports) and where Meghan McCain goes on talk show after talk show opposing pretty much everything her famous Republican dad stands for? Only the liberal press is trying to make hay out of this.
But then I'll take it a step further and ask all the celebrities and wannabee celebrities who support "marriage equality" in the name of "marrying the person they love", where do they stand on polygamy? I mean, in a day and age where most people around the country are now supporting gay marriage, why don't any of these idiot gay activists show some real guts by taking their "activism" a step further and support a movement that over 50,000 people live by in the U.S . . . illegally? Really now, if marriage is a "civil right" as these nuts like to claim, then Barbara Bush and her ilk would really be supporting everyone's
right
to be married by getting behind the Mormons. Till then they're all cowards.