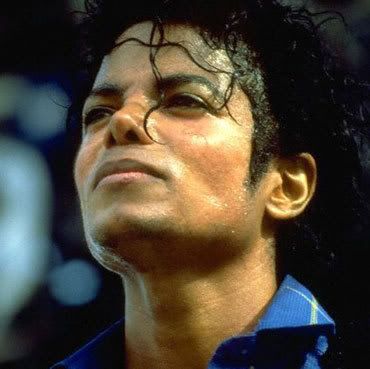 I went to one of my favorite sites,

Newsbusters

, today and noticed this report filed by columnist Tom Blumer:
In a passionate Wall Street Journal op-ed this morning ("Silence Has Consequences for Iran"), former Spanish Prime Minister José Aznar who, in case anyone cares, serves on the board of WSJ parent News Corp., says that "It would be a shame .... if our passivity gave carte blanche to a tyrannical regime to finish off the dissidents and persist with its revolutionary plans."

Shaking off passivity requires visibility. America's media establishment almost across the board is providing very little. The Associated Press and the New York Times reports exist, but their distribution is dwarfed by the death of a pop star and a governor's infidelity.
This was filed under the headline "Iran Fading From Media Attention". Funny that. Of course, from what I've seen Iran is still doing well in garnering news coverage (Blumer even admits so in his article)--everyone from the NYTimes to CNN to FOXNews has Iran in their main headlines. So could it be that some people don't get that Michael Jackson wasn't just a "pop star", but a legendary and controversial worldwide cultural icon who crossed racial borders? Or maybe Blumer forgets about the media's obsessive coverage regarding with the likes of Princess Diana--wherein news regarding her death went on for weeks and continues to this day? Or maybe Blumer just doesn't understand how the death of a black man could warrant such massive coverage to the point that it almost killed the internet? Who knows, other than Blumer.