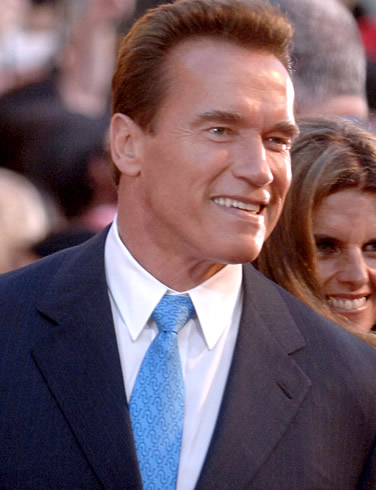 NYTimes.com:
The state of

California

— its deficits ballooning, its lawmakers intransigent and its governor apparently bereft of allies or influence — appears headed off the fiscal rails.

Since the fall, when lawmakers began trying to attack the gaps in the $143 billion budget that their earlier plan had not addressed, the state has fallen into deeper financial straits, with more bad news coming daily from Sacramento. The state, nearly out of cash, has laid off scores of workers and put hundreds more on unpaid furloughs. It has stopped paying counties and issuing income tax refunds and halted thousands of infrastructure projects.

The Schwarzenegger administration sent out notices on Tuesday that 20,000 state jobs were being eliminated. Ten-thousand of those workers would be assigned to new jobs, said Matt David, the communications director Gov. Arnold Schwarzenegger, and 10,000 people would be laid off. The notices were sent by United States mail, but the actual process of laying people off takes about six months, Mr. David said.

In addition, the state, citing a lack of money, shut down 276 highway, prison and other infrastructure programs that had been exempted from an earlier halting of projects because of budget problems.
Of course, the immediate reaction from the Left is to pin this mess on the GOP, but as the rest of us recall it was the people of California who recently got together and ousted an inept Democrat governor, that in turn led to the special election of RINO Schwarzenegger. Whatever the case, it's never a good look to be pointing fingers when people are about to lose their jobs. These pols need to come up with some sort of solution to this mess, after all that's what they're elected for.